December 5th, 2013
TIP Fall Roundup – Highlight CHINA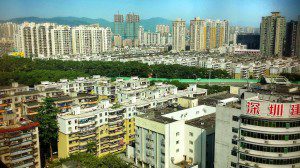 We've been a bit quiet the last couple months as we hunkered down in Shenzhen starting in late August.  We've been at multiple ODM (original design manufacturers; this means where the phones get made) sites since then embedding our HOLD-ON! and GOT-CALL technology into phones bound for our first customer (press release coming soon).
It didn't take us long stuttering our way through China to figure out that we needed a local translator.  Fortunately for us, she has also taken a keen interest in aiding new TIP Sales opportunities that we are sourcing within the ODM community.  The Chinese people are very polite, so it has been a fantastic experience for us working in that environment.  And work they do over there, Saturdays are a normal work day!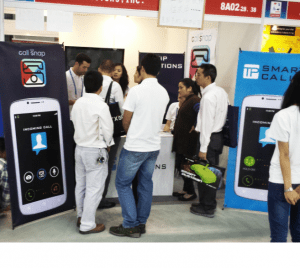 In November, we exhibited at the China Hi-Tech Fair in Shenzhen.  It is no minor show, with 500k visitors.  I'd liken it to our CES show without quite as much "consumer" and a lot more manufacturing technology.  It was fun to see that the consumer products that were there were actually available for retail, ie "purchase".  So we stocked up on some great phone chargers for $10-15 that would normally cost you anywhere from $50-80 at your local carrier store, Target, or Brookstone!
Our goal at the show was twofold:  first was to perform market research for our device features in the China market, and to perform research for our CallSnap app.  Second was to source new Sales leads, both with companies that sell phones into China and with ODMs that manufacture and send phones all over the world.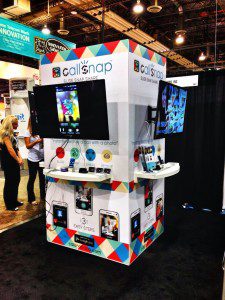 It's still too early to tell, but we think that we have a number of quality leads that should amount to real customers.  On the research front, we learned a lot about what the value prop is for our features in China, and what some of our challenges are (eg it is still costly for many in China to send both SMS and MMS messages).  But the wifi messaging app WeChat rules!  Even iPhone users perform 90%+ of their messaging activity through WeChat.  And it's a great app.
We have really enjoyed our telecom experience in China and look forward to hitting our stride there in 2014!
Michael Unetich — TIP President