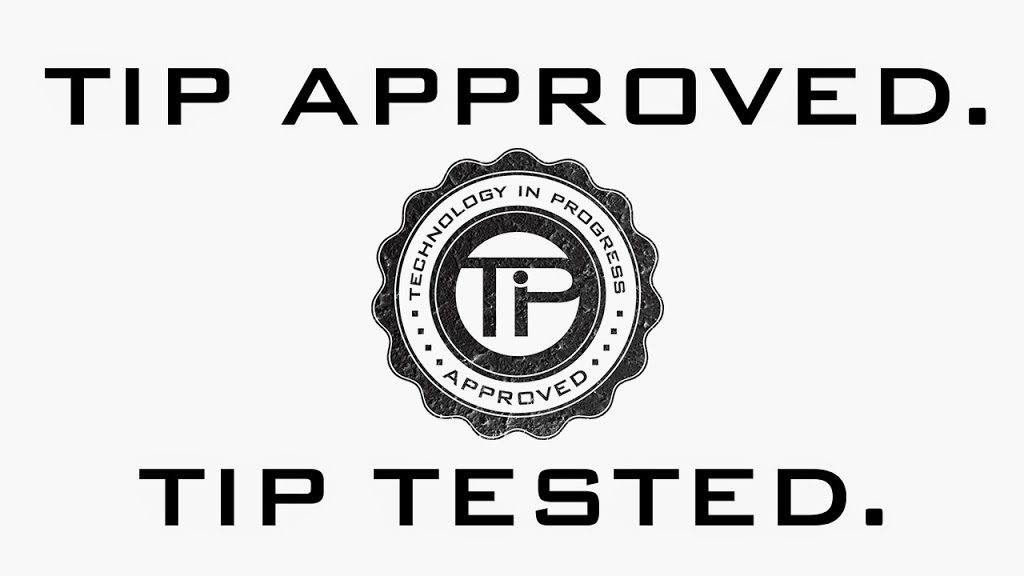 August 13th, 2014
We have a new feature on the blog- the Tip Approved feature! This is where we test out apps, products and other new technology and see if they hold up to the "TIP Standards"
Music has always had the ability to connect people. Lysn in, a smartphone application, takes this further by allowing individuals to experience a synchronized music experience. There is no need for an extravagant sound system for friends to share their music with one another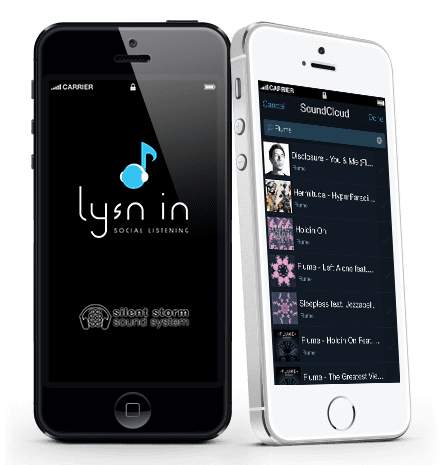 Users may create their own playlists using their music library, Spotify, and SoundCloud. Then, whoever is connected to your Lysn will hear the music right as you do. Lysn in even allows users to connect Dj equipment to the app in order to play their original music. In order for this app to work, all users must be connected to the same Wi-Fi.
One of the benefits of Lysn in is that is has the ability to host silent discos. Silent discos are where people dance to music using wireless headphones. Anyone not wearing the headphones does not hear the music. This creates a unique listening experience. It also allows people to engage in conversations without being interrupted by loud music if they wish to remove their headphones.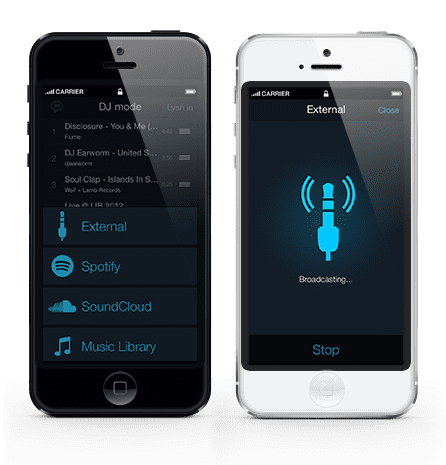 At Tip Solutions, we appreciate audio sharing technology. We think this app is a fun idea, and may even host the first office silent disco!