October 13th, 2014
As recently reviewed in the TIP Blog by our President Michael Unetich, a New York Times article was just published proclaiming the rediscovered wonders of a capability that all smartphones possess: the ability to make a phone call! As someone at a university and "in the trenches" witnessing the rapidly-evolving mobile needs of students, I'm able to report trends back to TIP and influence their thinking.
As smartphone growth was on the rise just a few years ago, the traditional cellular phone call had started to become overshadowed by communication tools like texting, instant messaging, and social media. Millennials see themselves as the pioneers for the future of society's mobile communication trends; with the mobile phone only 20 years old after all, current college students are the only people to have known and used this technology their whole lives! Convenience, immediate satisfaction, and efficiency are expected when communicating through mobile. We here at TIP Solutions see ourselves as pioneers in these very same ways!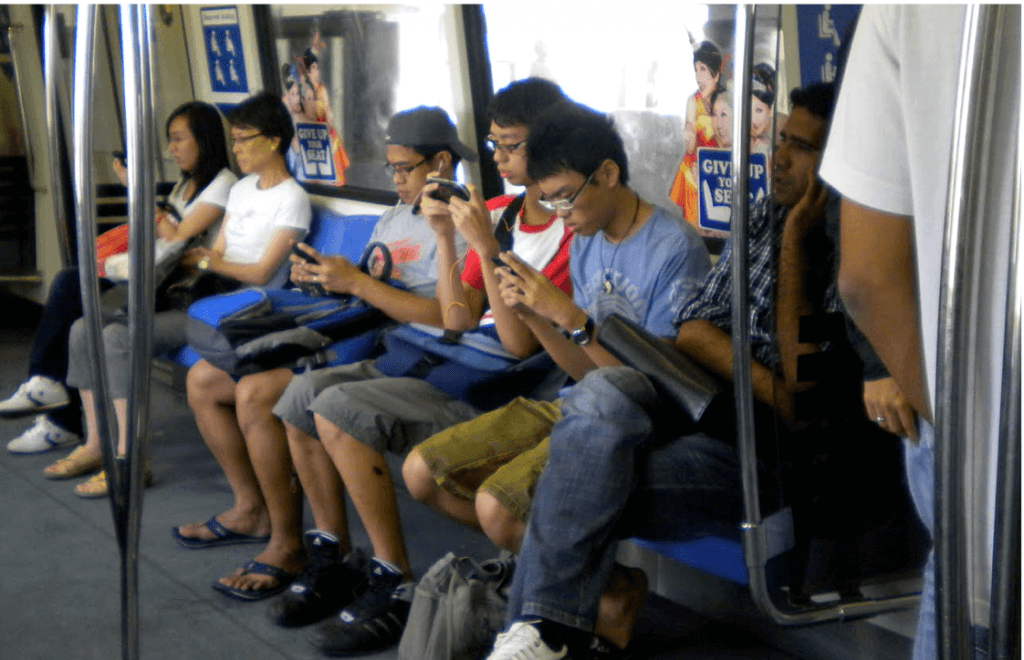 As Michael stated in his Blog, people now spend an average of 195 minutes/day on their smartphone. So how exactly are people increasingly using their smart phones now, and what for? CTIA recently revealed that VOICE is growing (2.6 trillion cellular minutes in 2013!), and TEXT numbers are declining.
With such an array of communication options these days, what makes speaking on the phone increasingly special again?
The virtues of actually speaking to a person over the phone have not changed, and college students are finding themselves giving and receiving more phone calls every day; we deal with job interviews, ordering food, customer service calls, apartment leasing, meeting coordinating, keeping in contact with family.…the list goes on and on. Still though, a phone call can still be interruptive in a college student's busy day.
The goal for the phone call is to be efficient and intimate but more importantly, non-intrusive. At TIP, these are the exact objectives that we think about.
With this next wave of innovations for the phone call, it is time, no matter your age, to raise your voice and use mobile phones for what they were originally intended for once again!
Tatiana Matias – TIP Solutions Digital Media Content Creator
Student, senior at University of IL-Champaign